Savior of us all, Agent Chef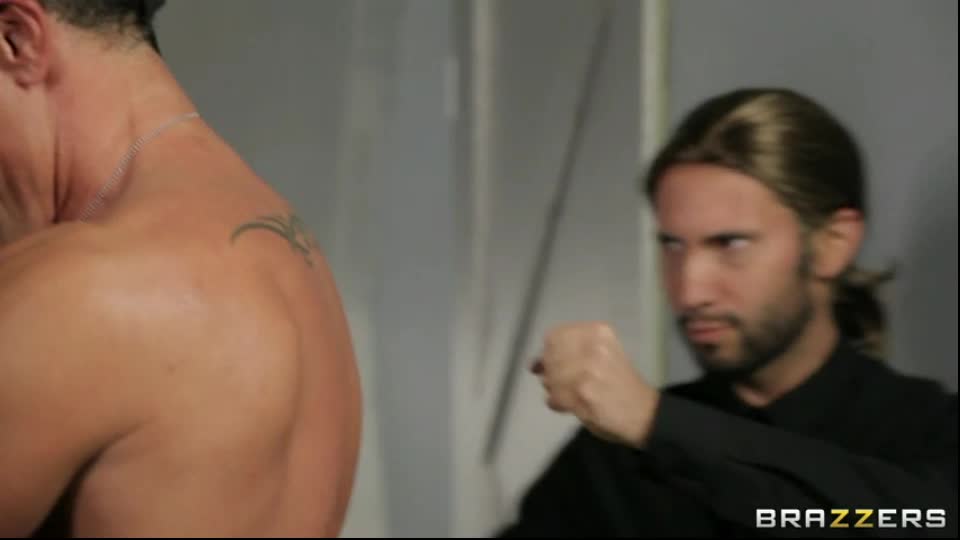 If looks could kill then agent chef's wouldn't hurt a fly.
With skills as sharp as boners, the most he did was try.
Neck after neck he broke, with only one simple hope,
to not kill a henchmen and have him stroke his scope.
but his instincts kick in, and there goes another,
just stuck with a damsel, instead of a love like his brother.