OreShore Between The Scenes (BTS) #1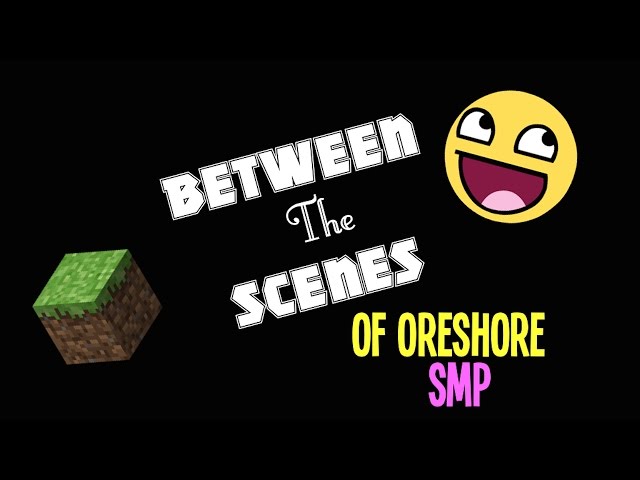 Between the Scenes will be videos that I record, but not really meant to be in an episode. So this will be just a fun little thing I do sometimes.

Twitter: twitter.com/Groove_Awesome
Facebook: www.facebook.com/GroovyAwesomeness

And As Always, Stay Groovy Everybody!

Want a YouTube partnership with the RPM Network? Click this link: awe.sm/r0jnG, then apply to see if you qualify!