Make The Switch To Xero!
Click to block a category:
Gaming
Politics
News
Comics
Anime
Other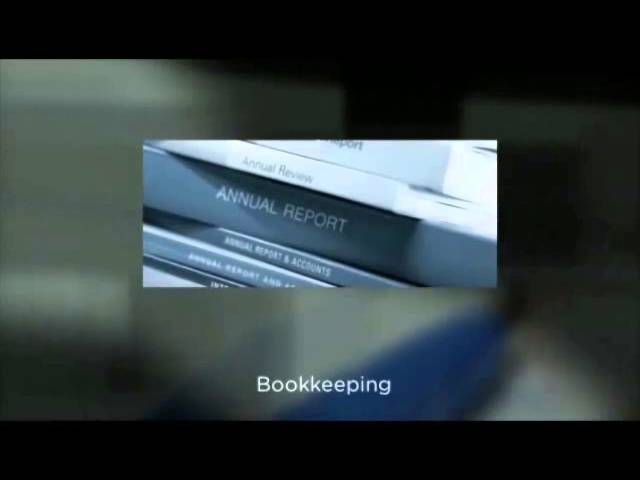 You need to login to view this link Learn an easy to follow Xero set up process with Back in Black Training. Do better bookkeeping and Accounting. Don't let the old way slow you down any longer - Just Switch to Xero!