Homophobia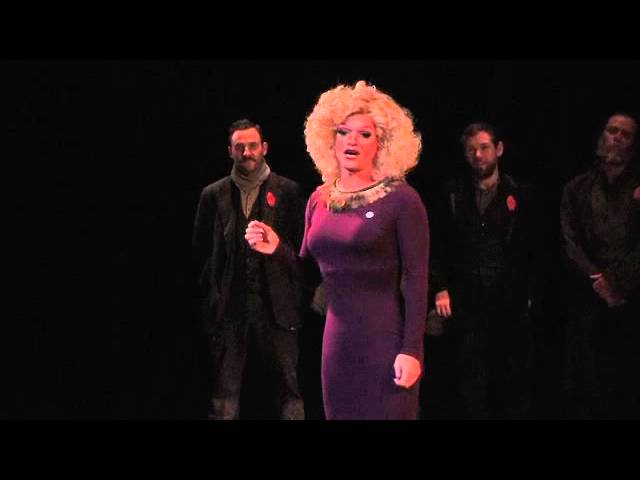 Rory O'Neill aka Panti Bliss makes a post-show oration at the national theatre of Ireland, the Abbey.

Next time, before you argue that the word Homophobia is wrong by definition, take a minute and think about it.

A 10 minute youtube video, a witty and enlightening speech as well as educative. Should be watched. Enjoy, or not!