First name April middle name Fools
Click to block a category:
Gaming
Politics
News
Comics
Anime
Other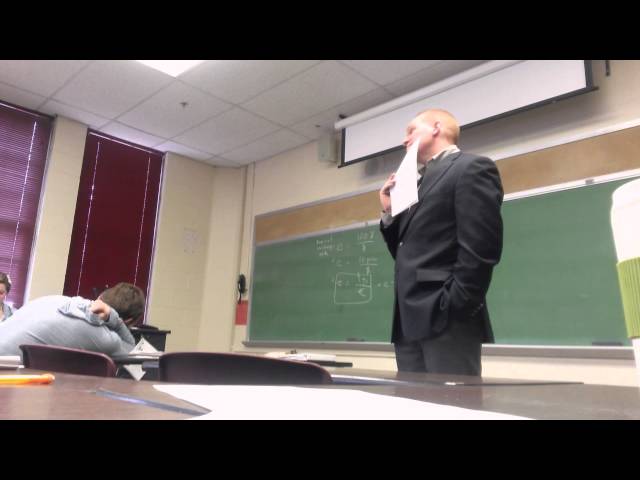 SUBSCRIBE, follow-up videos coming in a few days!

Aquinas College students play a prank on their hilarious Macroeconomics professor!
www.aquinas.edu (Grand Rapids, MI)

For information, email us at heyheytoday14@gmail.com.

If you're wearing headphones, turn down the volume a bit, it starts loudly. Turn on annotations for closed captions.