FJ asked. Byte delivered.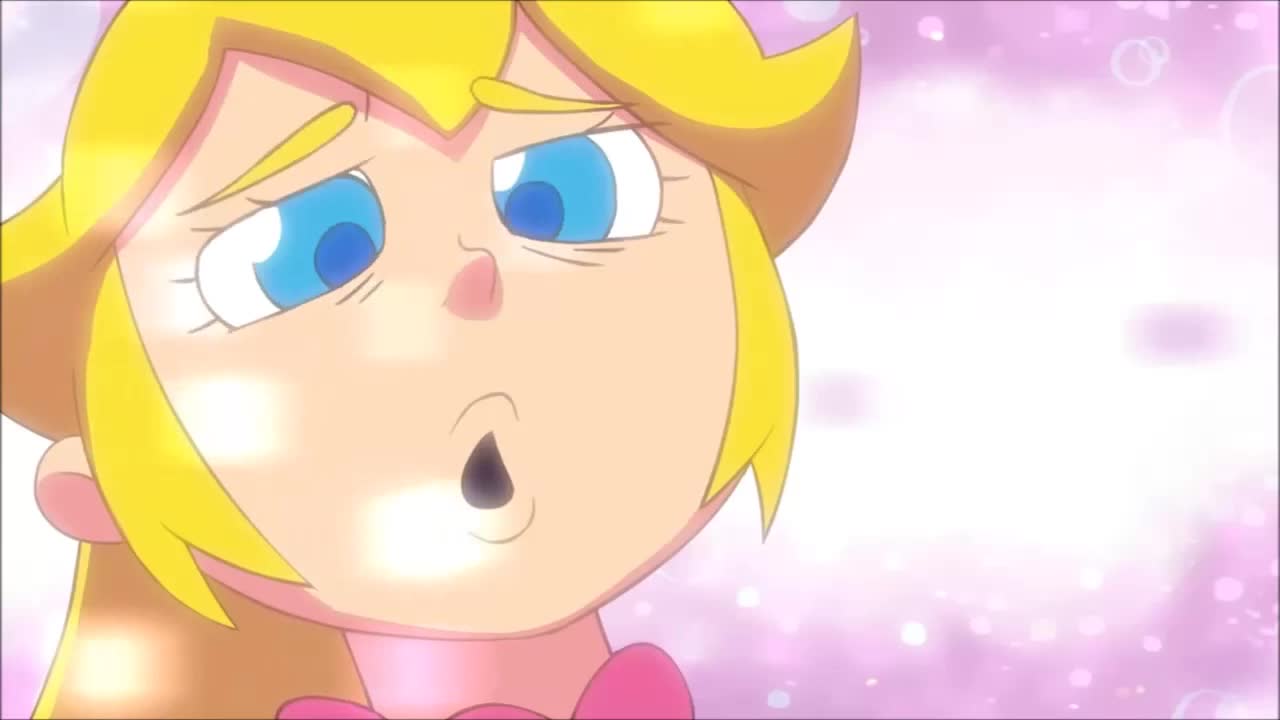 A clean copy of Luigi's Ballad with full video in WebM format with all Starbomb ads, promotions, and transitions cut out.

If you would like any other videos cleaned of promotions, transitions, or any scenes cut to make adding them to your playlist nice and smooth, You can make a request.