American Psycho 60FPS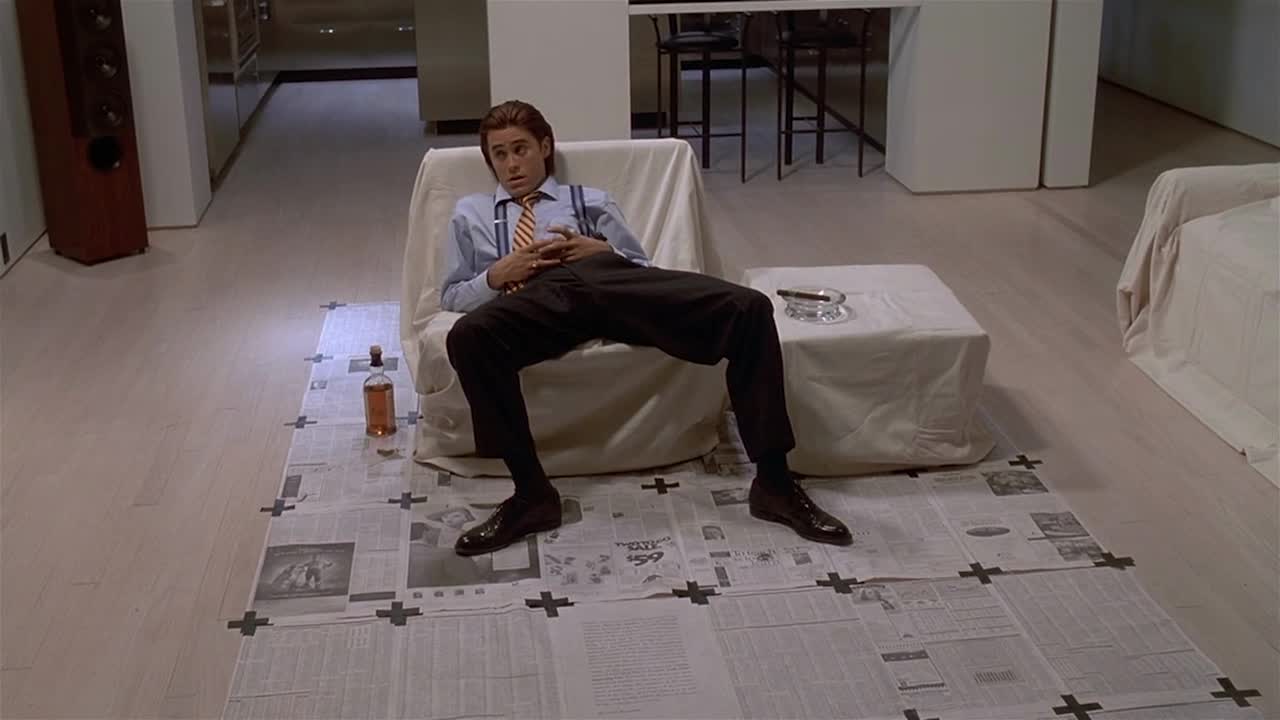 I don't understand why 60fps is now so a big thing here. Maybe because webm? I watched all the time my media on pc with 60fps with the tool "SVP - Smooth Video Project" (svp-team . com)
(It has optionally a cool feature to fill the black stripes with color known as "Ambilight")

SVP runs very perfectly with the "MPC" (Media Player Classic)!

Have Fun!!